Achtung: Aufgrund der aktuellen Verordnungen muss das Konzert verschoben werden. An einem neuen Termin wird mit Hochdruck gearbeitet.
Melt! Booking presents:
Tricky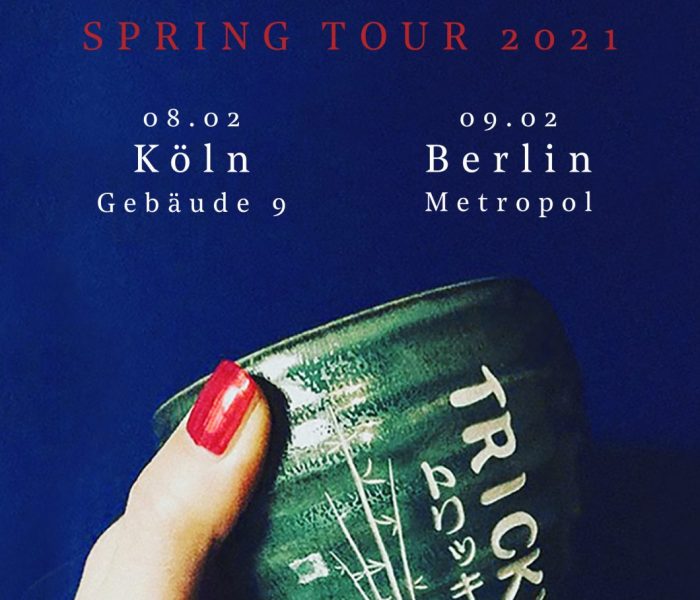 Ultimately, Tricky and trip hop can be treated synonymously. After the release of his debut, Maxinquaye, the man and the genre were irrevocably linked. Don't get the impression, though, that this is some kind of standstill situation. The Bristolian liked to dabble in punk, 2tone, rock and hip hop in the past as well. After moving to Berlin, he started working on his new project Skilled Mechanics, which was released at the beginning of 2016. It's a loose cooperation between him and artists DJ Milo, Luke Harris and Chinese rapper Ivy. Now Tricky returns with his 13th album, ununiform, out in September 2017 on his own label False Idols via !K7 Music. It's a delicate, storming, intricate album that sees Tricky take perhaps his most radical step yet – a journey into happiness and contentment. It's a record that shows the legendary British producer confront his legacy, history, family – even death itself. And in all of this, he finds the strangest, least familiar thing – peace.