People Mountain People Sea presents:
Songs of Wanderers: Anthony Wong
Live in Berlin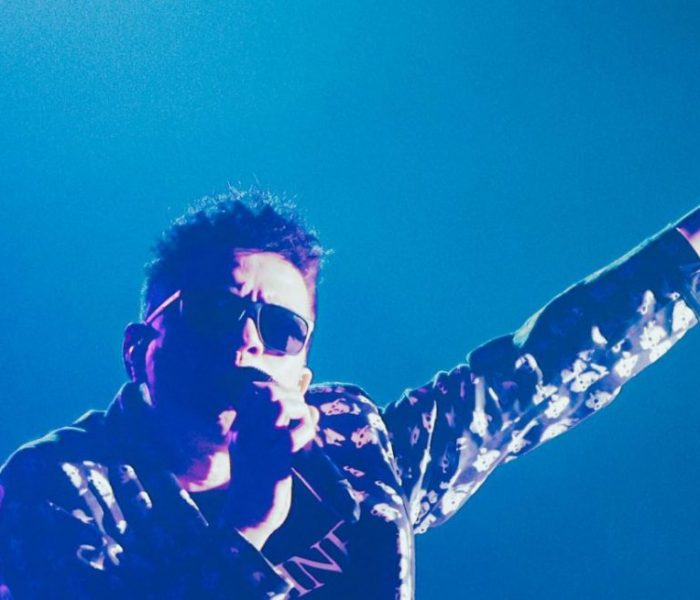 After the last concert tour in 2018, Anthony Wong, Yiu-Ming comes back with his new tour with the theme ⟪Songs of Wanderers: Anthony Wong Live in…⟫, the main reason he chooses this theme is to encourage everyone all over the world whatever under any situations, we still need to "Live and Sing" with joyful and enjoyable. Anthony will come with Veegay as Music Director and Soni Cheng as guitarist for the tour, also this is the first time to meet his fans in Europe.
Anthony has played an important role in Hong Kong's music industry since 1980s. He is a singer, songwriter and record producer; Anthony desired to developed an eclectic and electronic sound for his songs since his first solo album, he has released over 10 solo albums and received many prestigious music awards with the hits like: "Blow Up". Anthony is also the vocalist of the Canton-pop duo called "Tat Ming Pair" with Tats Lau that formed in 1985.