Trinity Music presents:
POETS OF THE FALL
20th Anniversary Tour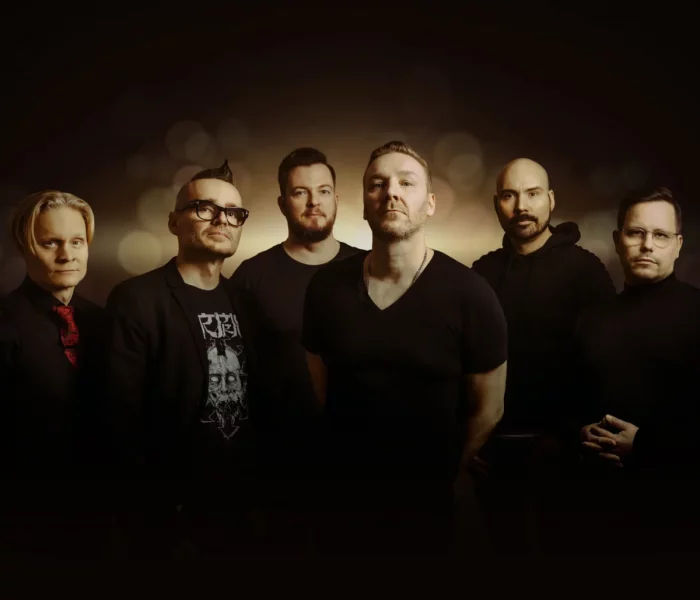 We're thrilled to announce new dates to our tour celebrating our 20th anniversary! It's hard to believe that it's been two decades since we started making music together, and we're so grateful for all the support from all of you over the years. We can't wait to hit the road and share this special moment with you all. The tour kicked off on April 1st and will now continue throughout the rest of the year, with stops in cities all across Europe. We've been working hard on putting together a setlist that spans our entire career, from our earliest songs to our latest album. It's going to be an unforgettable experience, and we hope to see you all there.
Thank you for 20 amazing years, and here's to many more to come!
Poets of the Fall