Trinity Music presents:
PIL
END OF WORLD TOUR 2023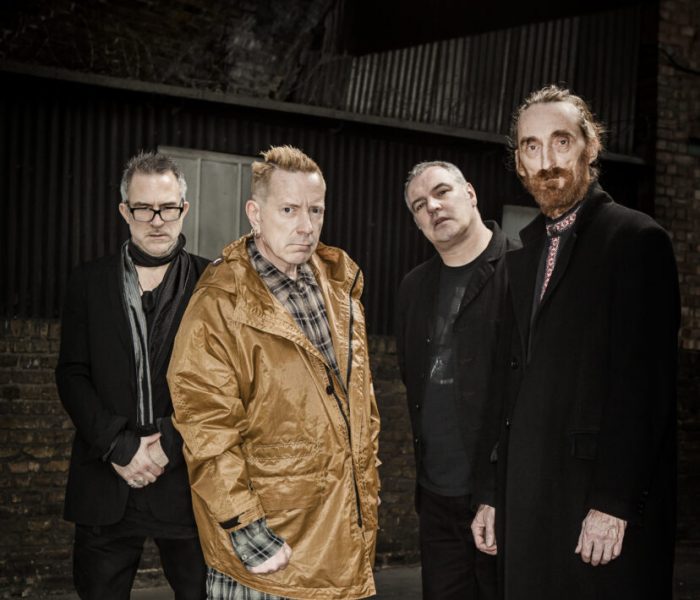 Er ist unbestritten der "Godfather Of Punk": Johnny Lydon. Als Frontmann der legendären SEX PISTOLS begann er in den 1970ern seine Karriere, um dann im Jahre 1978 die Begründer des Post Punk ins Leben zu rufen. PUBLIC IMAGE LTD, kurz PiL, starteten mit Lydon als Frontmann durch und hatten zahlreiche Top 5 Alben und Singles in UK In der Besetzung Johnny Lydon, Lu Edmonds, Scott Firth und Bruce Smith und mit dem neuen Album END OF WORLD kommt PiL im Oktober für vier Termine auch nach Deutschland.