Anachron Circle presents:
Dark Ceremony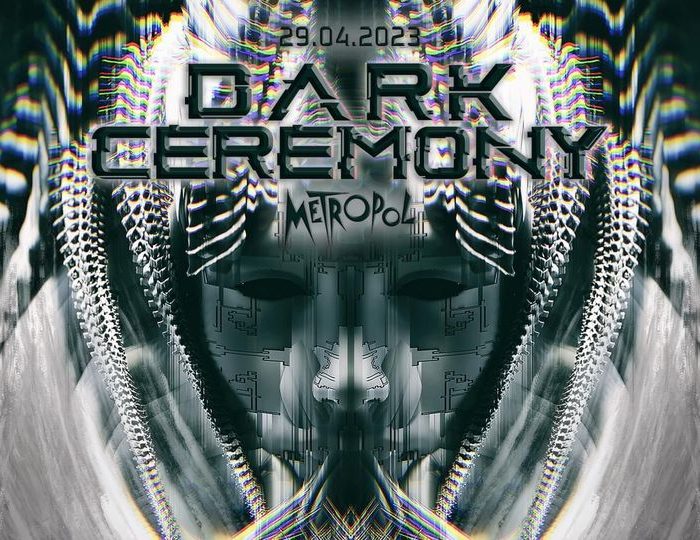 Dear friends, the time has come for the Anachron Circle to unveil again in a new, exciting location! The event will take place in none other than the legendary Metropol, a stunning venue in the heart of Berlin where the pages of national and international music history were written. For the very first time, the walls of Metropol will be shaken by Dark Psy tunes! Let the music guide you through the transcendental journey that awaits you at this Dark Ceremony 
Video Mapping by FRY Visuals (Xxetexx)
Artwork by 25m42
___________________________________________
 Capacity is limited! Save your presale ticket!